Dec. 20, 2009


Blinglet releases patent pending iChildAlert 1.1 to the public on Apple iTunes store.
Last Seen Locator - using Google Map

Minutes count in finding your child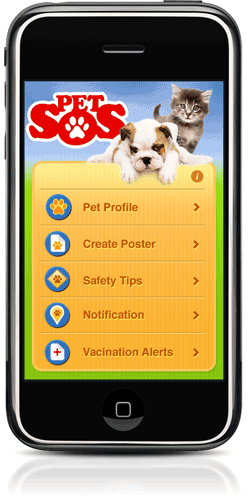 PetSoS schedule to launch 2010. Using the patent pending solutions from iChildAlert 1.1, PetSOS will be the only mobile to web notification system developed for pets.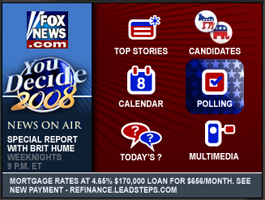 Blinglet designed a prototype voting application for News Corp which was shown internally. The prototype helped in moving forward the development of the Blinglet SDK.